Britney Spears for most revealing interview yet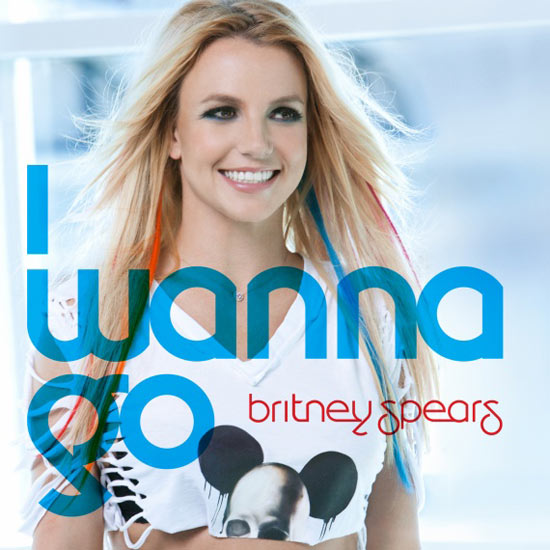 Britney Spears
will offer fans a behind-the-scenes look at rehearsals for her 'Femme Fatale' tour in an upcoming interview.
In what is being billed as her "most revealing TV interview in years",
Entertainment Tonight
promises to take fans "where no cameras have ever gone" as Spears prepares for the forthcoming world tour.
A promo for the interview features glimpses of the 29-year-old on stage as she rehearses tracks including 'I'm A Slave 4 U' and most recent single 'Till The World Ends'.
Spears appears emotional at one point as she discusses being a mother to her two sons, telling the host: "They're like, 'Is that Britney Spears or is that you mommy?'"
The full interview with the popstar will be broadcast on
Entertainment Tonight
tomorrow, ahead of the opening night of the 'Femme Fatale' tour in the Californian city of Sacramento on June 16.
Spears yesterday
announced the dates for the UK leg of the tour
, which will include performances in Belfast, London, Birmingham and Manchester.
Meanwhile
Spears
has unveiled the artwork for her new single 'I Wanna Go'.
The track will serve as the third single to be taken from her latest album
Femme Fatale
and was written by Shellback, Max Martin and Savan Kotecha.
The image is believed to be a shot taken from the accompanying music video which is expected to premiere soon.
Spears filmed the video for the single at the end of last month, with sources close to the setdescribing the promo as "very personality and action-driven" rather than featuring the star's trademark choreography sequences.
Twilight star Kellan Lutz turned down an offer to appear in the video as Spears's love interest, it was reported.