Amy Winehouse album delay because on rehab stint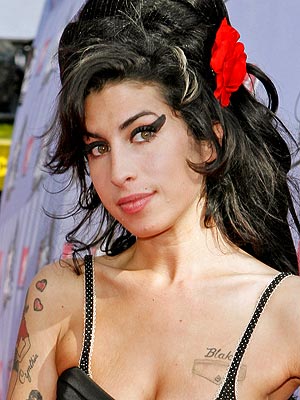 Amy Winehouse
's new album will be delayed because of her latest trip to rehab.
"She has finally finished the album and it's ready to go. They were just about to finalize a release date and then this happened," a source said.
"She is back in rehab for the foreseeable future so it is just a question of waiting and seeing now. But there is no way they can give a specific
release
date until they know when she is likely to be out."
Earlier this month, it was reported that the 27-year-old star wants to move to the countryside and start a family with her boyfriend Reg Traviss.
"Amy is really desperate to be a mum," a source said. "She and Reg have talked about moving out of London and they want a big country home for their family including a large kitchen, rooms for friends to come and stay and a recording studio.
"She'll always have a pad in the capital because that's where her heart is but she wants the best start possible for her children."