Khloe Kardashian says pre-nups are important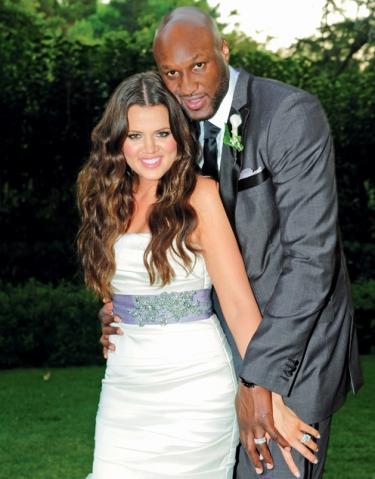 Khloe Kardashian
believes a prenuptial agreement is essential to any marriage.
The reality TV star who wed basketball star Lamar Odom in September 2009 thinks the legal agreement is needed in any modern union as people need to protect their personal assets if the marriage fails.
"We have a pre-nup, pre-nups are … do you know what kind of day and age this is. Everybody needs a pre-nup!" she said.
"I mean, I don't care if you make $5 or $5 million, in this day and age. People are crazy, you never know. And when you have businesses together, like we do, you have to protect yourself. It doesn't mean you don't love them."
And it seems like Khloe's sister Kim has taken her advice as she and new fiancee Kris Humphries have reportedly signed a pre-up.
The newly engaged couple who plan to marry later this summer enlisted the help of Kim's mother
Kris Jenner
to thrash out a
deal
to protect each of their earnings should their marriage end.
"Kim's Beverly Hills home and all of her assets are protected. Additionally, she keeps anything she earns during the marriage," a source said.