Oprah Winfrey Parks and Recreation role?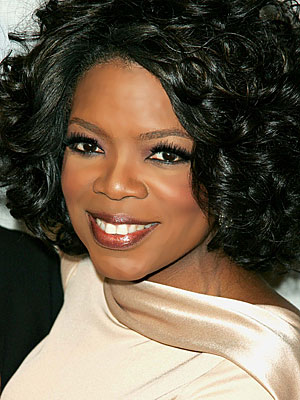 Oprah Winfrey
is being sought for a guest starring role on
Parks and Recreation
.
The media mogul who quit her long running chatshow after 25 years last month is the first choice for actor
Nick Offerman
to play his onscreen character Ron Swanson's former wife Tammy in the
TV
show because he thinks she is the only person "intimidating enough" to take on Ron's second wife, also called Tammy and played by
Megan Mullally
.
"We're going to find out who Ron's first ex-wife Tammy is, and I'm excited to find out why Tammy Two is scared s**tless of Tammy," he said.
"We're trying to start a campaign to get Oprah to play Tammy One. I think Oprah would be the only, she's the only person we can think of that might be intimidating to Megan Mullally. It would be so good."
"There's all kinds of ideas being thrown around. I can assure you if it's not Oprah, I will quit," he joked.